Dolor sit amet ipsum varius, ut tempor augue pretium. Fusce est magna, eleifend et enim sit amet, tempor scelerisque condimentum massa id massa. Etiam vel iaculis mi, at aliquet urna.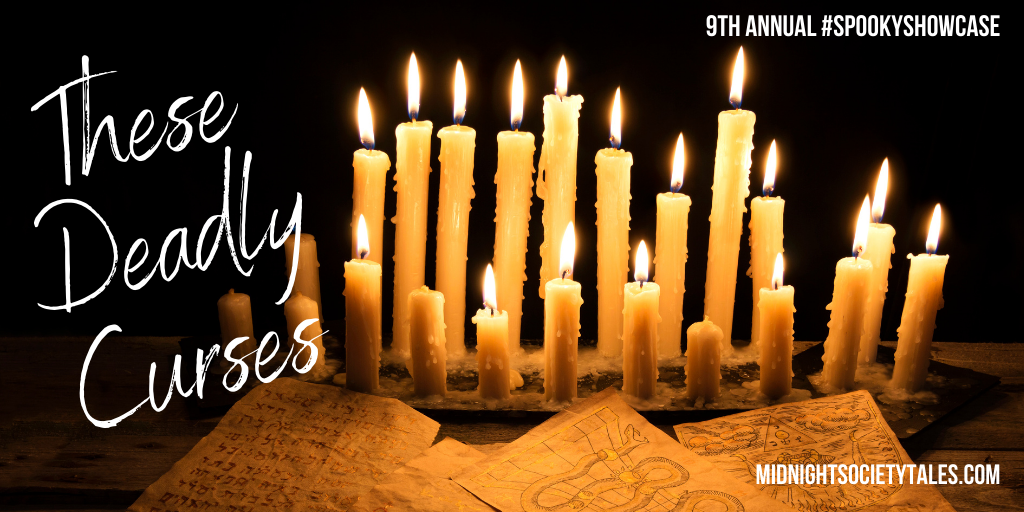 I'm delighted to announce, in collaboration with The Midnight Society, the 9th annual Halloween showcase: THESE DEADLY CURSES. The #SpookyShowcase is an annual tradition to celebrate autumn, October, and all things spooky. What is the #SpookyShowcase? The Spooky Showcase supports the clever minds of creatives around the world through short stories, artistic creations, and more. Thi[...]
Nibh enim interdum elit, at consequat nune nibh luctus augue. Vivamus eges condin tumest massa id tincidunt. In idjut leo. Dons quam tortor, varius sit amet massa a mode eget tortor ut est accumsan congue si amet.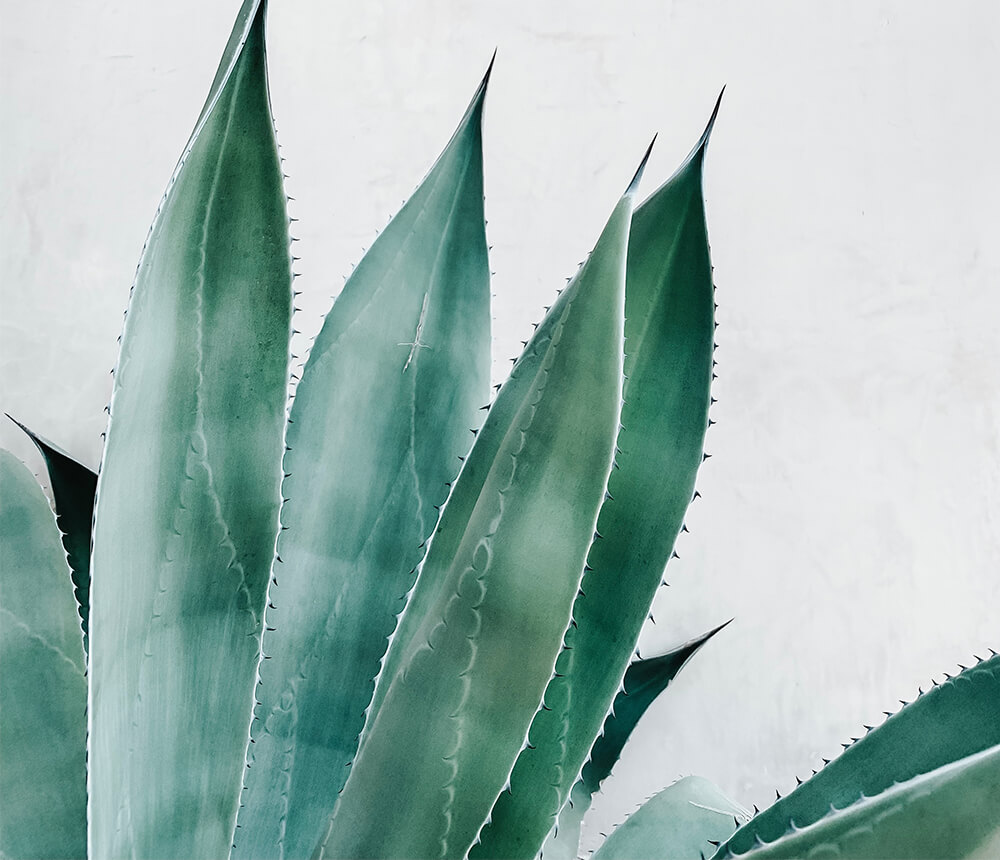 Should we run? Hide? Gather weapons? No. We shall read. And possibly cringe a bit, but definitely fall in love with the characters and story. The Sequel is Here Charity Blake became a nightmare. But there are far more dangerous monsters out there than her. Train-wreck antihero Charity Blake thrives at being a winged avenger, but exacting vengeance takes as much from her[...]
2020 is over but our celebration for Kathy is not. We're celebrating all year long! Who is Kathy? photo by Gail Werner 2017 Besides a total badass, you mean? Kathy is a self-described cat-herder, book reader, and YA fantasy writer by day. She's also the author of Perfection (published by DIN), Click (featured on deadlyeverafter), What Lurks in the Darkness (published by Hocus[...]