Dolor sit amet ipsum varius, ut tempor augue pretium. Fusce est magna, eleifend et enim sit amet, tempor scelerisque condimentum massa id massa. Etiam vel iaculis mi, at aliquet urna.
For the last ten years, I've been putting on a Halloween writing showcase. This year is a special one because it's our ten year anniversary of celebrating Halloween, spooky creators, and the wonderful hauntings that come with autumn. We are looking for special c[...]
Welcome to the 9th annual #SpookyShowcase, a Halloween artist and author showcase. A full schedule of submissions can be found here so you don't miss a single entry for THESE DEADLY CURSES. Now, on to today's submission! Twin Curses by Sandra Proudman[...]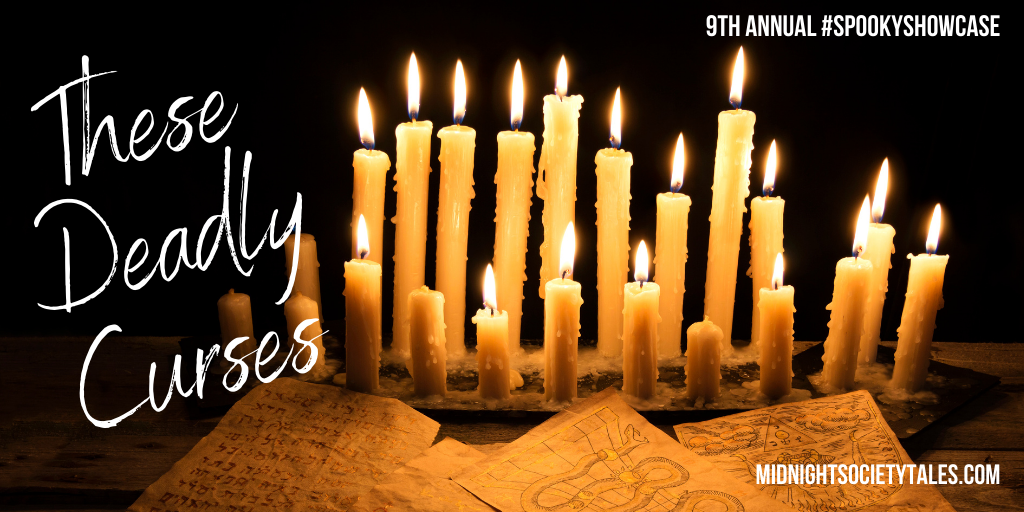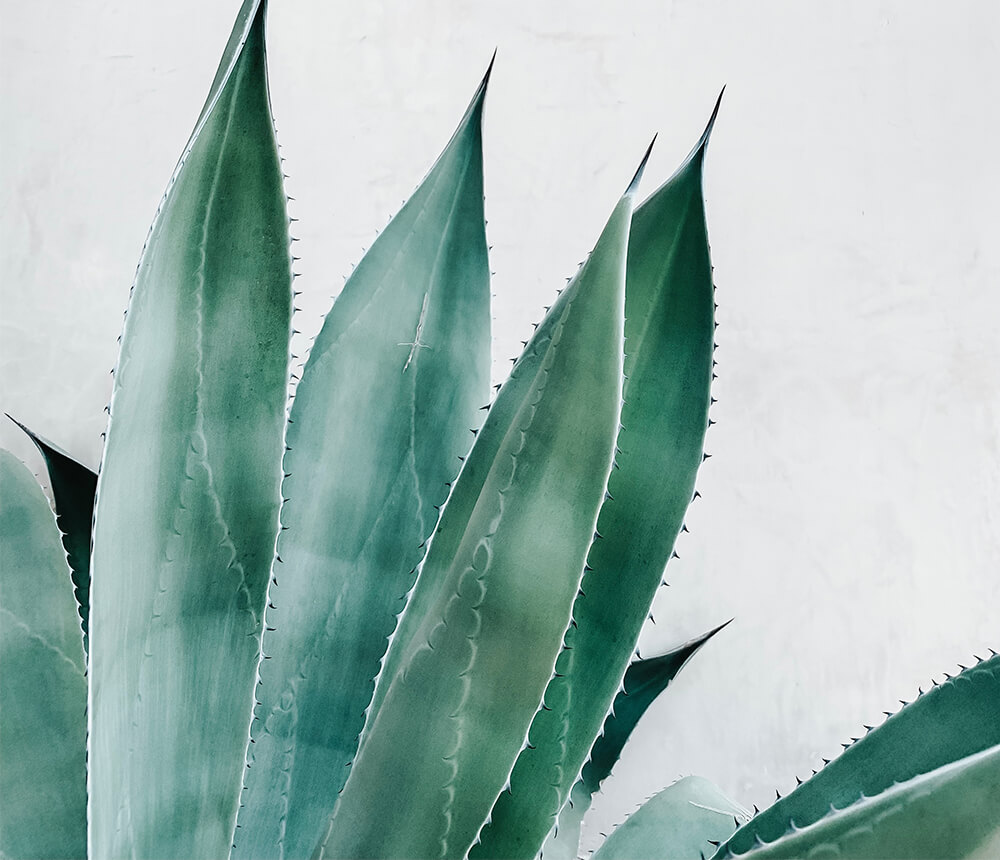 Nibh enim interdum elit, at consequat nune nibh luctus augue. Vivamus eges condin tumest massa id tincidunt. In idjut leo. Dons quam tortor, varius sit amet massa a mode eget tortor ut est accumsan congue si amet.