Victoria Nations is a horror writer and biologist, and lover of spooky, spooky stories. She writes about backwater creatures and monsters with emotional baggage. Some of them are even human. 
Victoria's work has been published by Burial Day Books, in Author and Artist Spooky Showcases hosted by JoleneHaley.com, and she is a co-author of the novel, "The Dark and Stormy Night." She is a member of the Horror Writers Association, the Florida Writers Association, and a board member of the Florida Writers Foundation.
Keep up with her on the web:
HERE ARE A FEW THINGS ABOUT VICTORIA YOU MAY NOT KNOW:
She grew up watching Creature Feature, with horror host Dr. Paul Bearer, sprawled on orange shag carpeting and a panda pillow with fringe.
She gave her family monster nicknames. Her parents were Dracula and Space Monster. Victoria had the best monster name: Godzilla.
She had high school Halloween sleepovers in an old farmhouse. The beds had dyed-gray sheets and painted headstones. Cecilia, a papier-mâché corpse, was so popular that she was invited to parties all year.
She grew up running around the woods, catching bugs and finding dead things. Her day job happily parallels this.
She will pick up creepy crawlies for you. She will likely coo at them and try to show you how adorable they are before she lets them go outside.
She has two cats. One is a rescue, and the other is a stray the first cat adopted.
She writes to movie soundtracks. Creepshow, The Witch, The History of Horror, and anything by Jordan Peele are in heavy rotation.
She's a native Floridian, and its wild areas and weird characters are her best inspiration for horrific stories.
Lately she's been reading Daisy Johnson for gothic spookiness, Kristi DeMeester for feminist horror, and Kelly Link for weird darkness. She reads Stephen King for characters and Joe Hill for love stories. Part of her will always live in Poppy Z. Brite's (Billy Martin's) gritty landscapes, Shirley Jackson's dreadful houses, and Neil Gaiman's "Sandman" universe.
---
READ VICTORIA'S STORIES AND POETRY
"After Krampusnacht" in Gothic Blue Book VI: A Krampus Carol
Gothic Blue Book VI: A Krampus Carol A collection of short horror stories and poems resurrect the spirit of the Gothic Blue Book.
Gothic Blue Books were short Gothic fictions popular in the 18th and 19th century. Burial Day Books presents its sixth Gothic Blue Book, A Krampus Carol. A Krampus Carol is a celebration of folklore and myth around Christmas, Yule, the cold winter months and Santa Claus' opposite, Krampus.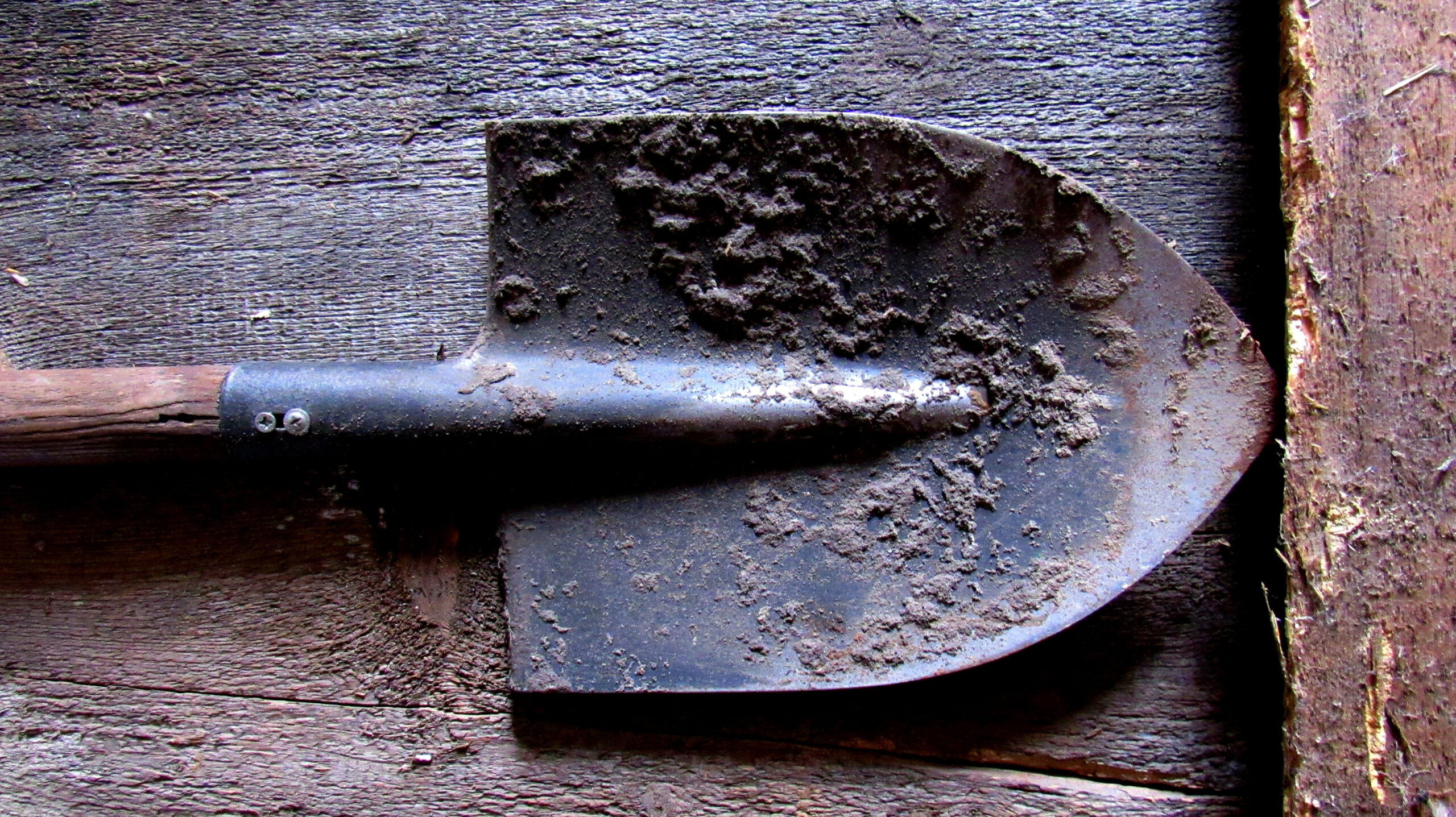 "Mama," short fiction published by Burial Day Books
"Mullets Jump for Joy Because That's All They Know," part of the Twisted Fairy Tales Author & Artist Showcase
"The Monster of Pellicer Creek," part of the Urban Legends Writer & Illustrator Showcase
"Kraken" and "Wishes," part of the Beware Dark Seas Writer & Illustrator Showcase
"Blink Fly," part of the Summer of Screams Writer & Illustrator Showcase and Royal Palm Literary Award finalist
"Food and Drink Man," part of the Haunted Hotel Writer & Illustrator Showcase
The Dark and Stormy Night
"The Dark and Stormy Night" is a story written by multiple horror authors, each chapter with a unique voice and attitude.
All proceeds from this book go to charity, including Spina Bifida, K9 Warriors, Juvenile Diabetes and St, Jude's Children's Hospital.
One dark and stormy night, Fate threw Jimbo Guthrie and a haint named Frankie together, and for a while, they cheated it. They fought their way through the streets of New Orleans and the supernatural world of La entre, with Jimbo's sainthood and bloody destiny chasing behind them. The blackness is about to finally catch up with Jimbo, though, and the two friends will risk everything to face it together.