/
Very Merry Unbirthday Vicki – Part Four
Today is Victoria Nations very, merry unbirthday! We're celebrating here all day and you can check out part one here, part two here, and part three here. Happy Happy Unbirthday Vicki!
---
Vicki!!!
We are SO sisters-from-another-mister. I know if we'd grown up near one another we would totally have rocked out on the dance floor to some good old goth rock.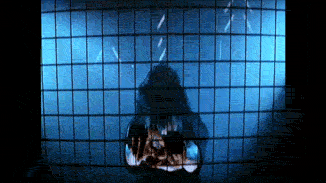 We would have been the envy of all our friends with our stylin' wardrobes.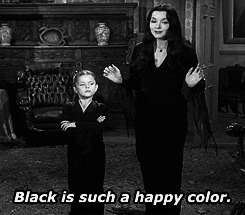 And indulged in our love of things that linger in damp and darkness.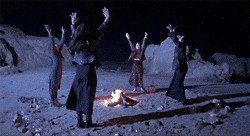 Vicki, I'm so happy you joined The Midnight Society. You are eloquent, thoughtful and have a wicked sense of humour. In short, I adore you, and I want nothing more than for you to have a frightfully fantastic unbirthday!!
From my darkest heart,
Mary
xoxo
You are a warrior.
A poet.
A beautiful person with delightfully dark bits woven throughout.
I'm so happy you're in my life.
<3
Jenna
---
N is for the Nastiness of Nature, near and not
A is the aches and arcs and all the acorn snot.
T is for the terror, tremors, trees, and tin.
I is for an icky icy igloo inching in.
O is for the otherness, the oddities, and ooze.
N is for I ALREADY DID THIS ONE
S is for Skeleton Shoes that you showed me that one time you let me interview you live on periscope because you're awesome and make me want to be a more professional adulter.
---