Hello, darlings,
Life has been so shitty lately, so I've kind of dropped off the face of the earth. We had to put our beloved dog, Indi, down on New Years Eve. So, without further adieu, I give you the Dogs of Horror. RIP Indi. I love you.
Cujo (1983)
Okay, so not only is this the kickoff to my favourite Friends ship (JoChel), but it stars one scary ass dog!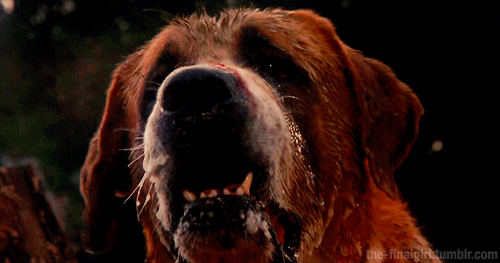 I never watched the movie Beethoven the same
The Lost Boys (1985)
Nanook, the husky, is one of the cutest horror dogs around. He makes a kill shot by knocking a vamp into a tub. Go, Nanook!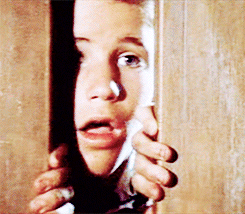 The Silence of the Lambs (1991)
Before Buffalo Bill was lowering lotion baskets, he was snuggling little Precious. Though she's cute, her barking ruined little white poodle-typed dogs for me forever.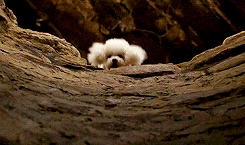 Resident Evil
The Zombie dobermans are the freakiest things EVER. No wonder Mila Jovovich can run so fast.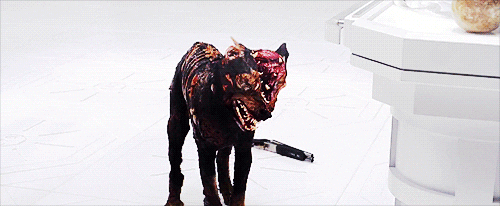 The Hills Have Eyes (2006)
Even though one of the sweet, sweet german shepherd perish very quickly, the other one kicks some serious mutant redneck ass.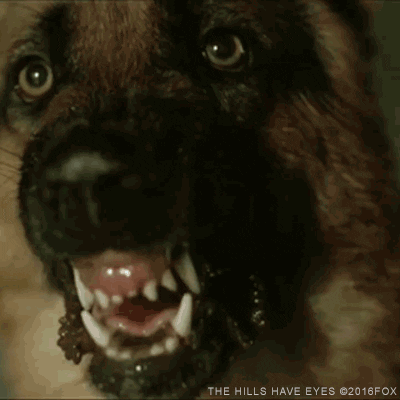 I'm off to cry into my cheap Pinot Grigio now.
Happy Friday <3