/
Happy Birthday Faith McKay!
It's a wonderful day when we get to celebrate Faith McKay.
Why? Because she's amazing. No wait, she's more than amazing. In fact, I'm not sure there's a word to properly explain just how amazing Faith is. Which is why we wanted to party together to celebrate her. Her birthday was over the weekend but we feel like she should have the whole week. Don't you agree?
If you don't know Faith, you are doing yourself a grave disservice. Not only is she a genius author of the Lacuna Valley series, Deadly Diva series, and the new Stolen Magic series. You can find her on Twitter here. Say hello!
Here are your gifts, Faith.
Happy Birthday Faith!
A cake
My gift to you Faith, is this Edgar Allan Poe raven cake. It looks delicious and I hear inside it's even better, made up of wishes, dreams, and some type of velvet-y purple cream that I hear is illegal in three states. <3 Jolene

---
Dear Ghost Faith Killah,
I got you four presents:
Love,
tdg
---
Faith!
I was put in charge of party entertainment so I hired a few real life zombies. I think they dug into the cake without us.
Zombies are a little selfish. If they were a fish, they'd be a shellfish! Ah, a little birthday humor for you.
Pressie time! Here's a few spiderwebs for your jewelry box.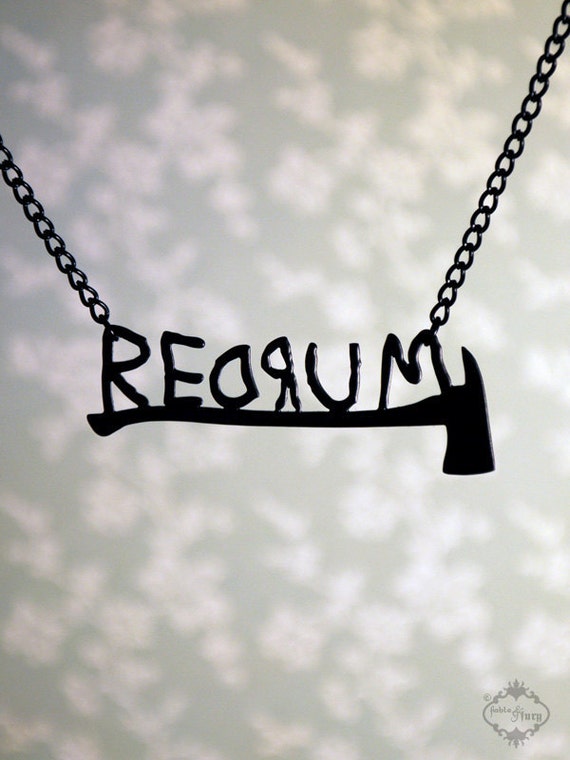 Happy Birthday!!
Jenna
---
Faith!
I thought we should have a party, so I found a place…
Perfectly spooky.
Seriously…
We'll have a great time! Everyone is coming.
We'll have cake.
And take pictures to remember the special day!
And there will be dancing.
And presents!
Happy birthday! You're the best. All us monsters and undead love being your friend!
Kathy
---
Hello dear Faith, I'm here to tell you a little story. It's not original, and I'm paraphrasing liberally from the myth from which it comes.
In the old world, when the earth was younger and the divide between gods and humans a little nearer than it is today, it was said that there were three women who stood around a spinning wheel. Each of the women had a responsibility for their work:
One spun the thread, one measured the thread, and one, armed with a pair of scissors, snipped the thread when she thought it was appropriate. Some threads were very short, others plenty long. These three ladies were so important that even the gods submitted to them, because, you see, the thread was very special indeed.
Whenever a thread was cut by that scissor-wielding sister, it happened that someone would drop dead on earth. Their allotment was up, their time was spent, and when the thread ran out, that was that. Atropos, the third woman — an unyeiling goddess — took her job very seriously.
Today we celebrate the beginning of your thread, and all the many little fibers that wind into it as you enjoy life, and I wish to you a lengthy continuation of the wonders that weave in and out of it. I also wish for you on your birthday that Atropos loses her scissors altogether. Or forgets to sharpen them. Or mislaces them under the sewing basket or something.
Happy birthday, Faith. 😉
– Kira
---
Happy Birthday GhostFaithKillah!
Love,