/
Happy Birthday Brian LeTendre!!!!
We have a verrryyyyyy special birthday today.
Today, we celebrate the birthday of our resident comic book reading, Twin Peak loving, Spiderman fiending, heavy metal rocking, video game crushing member, Brian LeTendre.
We wanted to give you a few gifts, Brian. So please sit back, relax, and enjoy!
You know I love to start out with some spirits, so Brian, here is my birthday drink for you.
I give you, the Alien Brain Hemmorhage.
Recipe: Fill a shot glass full of half peach schnapps, with Bailey's Irish Cream poured on top. Once the shot is almost full, a small amount of blue curacao is added, and once that settles, a small splash of grenadine tops the drink off.
Brian, you are kind, you are amazing, and I hope we're best friends until the day we die and even after, I hope we haunt people together.
Thank you for being such an amazing human, friend, and lover of midnight spooky things.
<3 Jolene
Happy Birthday Brian!!
I hope you have a killer day!
<3 Amy
---
Brian Dark and Dearest,
My gift to you is the knowledge that you are like the big brother I never had. Not after that accident out back by the well where woods end, anyway.
Have an awesome birthday knowing your professionalism inspires me!
<3 TDG
Brian!!!!!
The bestest video gaming, metal rocking, slasher loving Midnighter!
Let's have some cake!
I'll bring a couple of friends…
You know this guy, but hopefully not from your dreams.
You might not know Super Laser-Eye Sloth who lives in space.
And we'll rock out all night…or until I fall asleep…
Have a fabulous birthday!!!
<3 Kathy
BRIAN! DUDE! IT'S YOUR BIRTHDAY!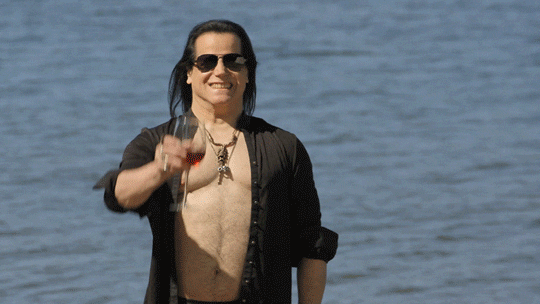 Even though we've only known one another for like a year, I totally feel the bro-sis vibe. If we'd grown up in the same town, we would have totally partied together.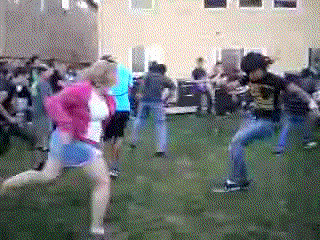 I love your passion for all the things you love; your welcoming vibe; and come on…let's be honest…your Daily Larry pics.
Dude, I hope you have a comic book, slasher flick, 80's metal-fueled birthday!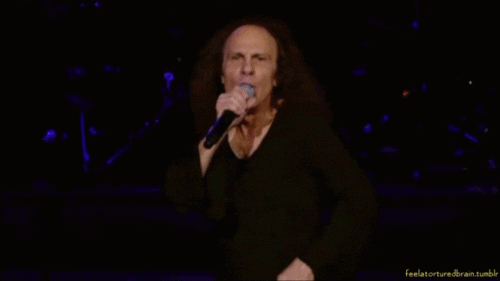 \m/
~Mary~
Happy Birthday Brian!
Sincerely,
Save