/
Happy Birthday Amy Giuffrida!
You know her as the amazing publishing professional, teaching, mother of the year, awesome horror writer, and all around badass. We know her today, as BIRTHDAY QUEEN!
Amy, we're not cutting any corners, so get ready for a badass birthday party! Grab a stake and let's go hunt some vampires.
Hey Amy,
I think you're so amazing and I'm lucky to be your friend. I love how helpful, brilliant, kind, and awesome you are and I hope we're friends until we die–and that we haunt people together event after that. I hope your birthday is just as special as you are.
To kick it off, here's a spooky libation called the Slayers Sour! It's a blend of Four Roses Bourbon, Solerno Blood Orange Liqueur, bitter lemon juice and egg white for a foamy finish. You can find it at Hoxton Square Bar and Kitchen in London.
I'm also a fan of dessert, so let's sweeten the pot and start off with that first. Here's a cool raven cake that I thought you might like.
Eat your heart out and party your butt off! It's your birthday! Love, Jolene
To the super talented, super supportive, super mom, super AMY! HAPPY HAPPY BIRTHDAY!
As your renovating your new house, be careful. Because we all know that with reno comes ghosts…
and possible clearing out of the monsters in the closets…
Maybe some vampires in the basement…
if you're lucky, this vampire…
Find a quiet cemetery and relax with a drink and maybe some cake!
Bring enough for all the friends you'll make.
Have the best day!
Kathy
Happy birthday to one of the most fearless women I know! Not only are you an incredible writer, teacher and publishing professional, you take on house renovations that would make most people cower with fear.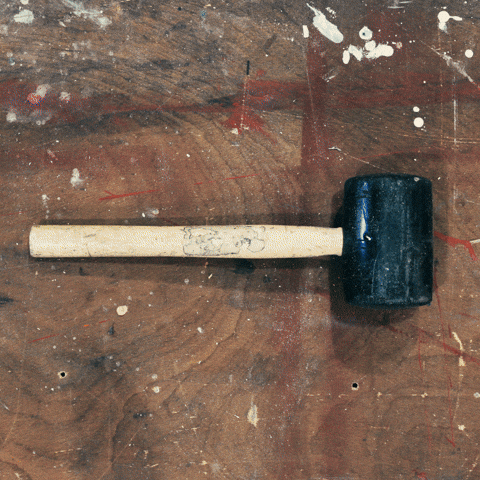 Some might think you're gathering inspiration for your next creepy story, but I know you're sharpening your final girl skills.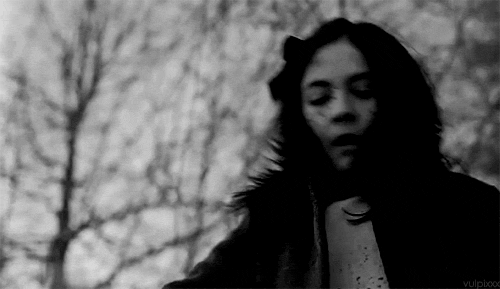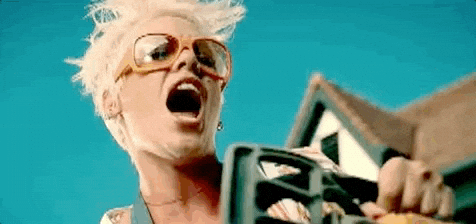 Or maybe you're practicing to be the killer. Everyone knows slashers love power tools. I'll know you'll be a badass no matter which you choose.
I hope your day is fabulous, just like you!
Victoria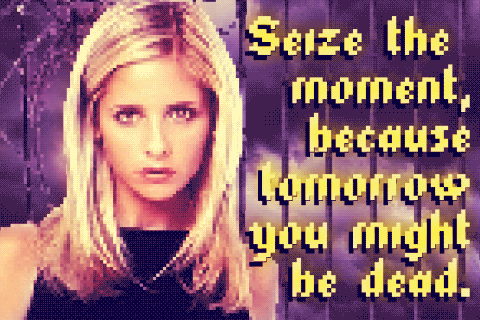 AMY!
To one of the strongest women I know on her birthday…my wish for you today is a nice leisurely swim to chase away your aches & pains…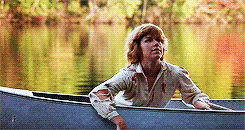 A romantic meal to comfort you…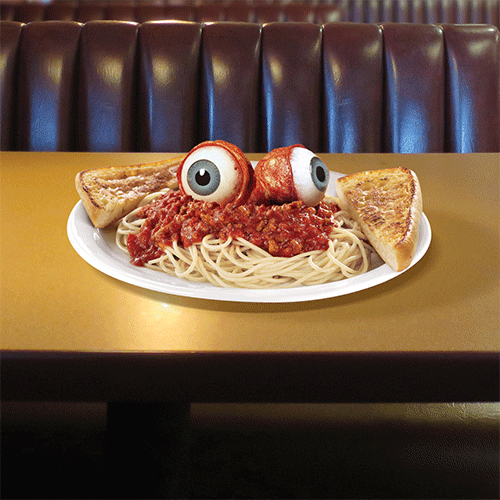 And a relaxing stroll to soothe your soul…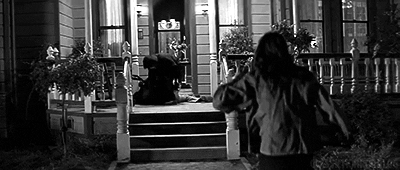 I hope you have a fantastic day and get to enjoy a little "Me Time"!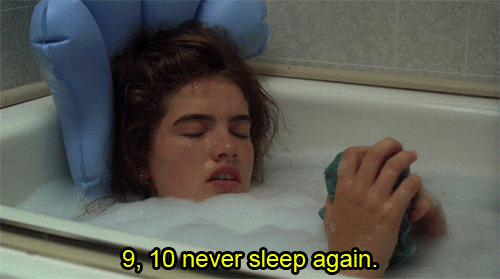 Love you, lady!
– M –
Sincerely,
The Midnight Society