/
Happy Birthday Jenna Lehne!
Jenna is not only a PitchWars mentor, she's a writer, spooky aficionado, and a fun person who gives a lot to other people. Today, we're celebrating her birthday in style with a little haunted house party. We've invited all the ghosts and ghouls, so get ready!
That's right. Grab a skull goblet and a few finger appetizers, and let's start to party it up!
Jenna, my sweet friend,
I hope that this year around the sun is the best yet! You deserve all wonderful things and I see happiness, words, and lots of coffee in your future. I'm so glad that we're friends and I hope that we get to spend many more birthdays together. Happy Birthday my friend! Love you!
To kick it off, here's some cemetery slime! It's non-alcoholic, but I think I saw Amy sneak in with a flask! <3 Jolene
Here's my favorite song to dance to. Just make sure that you have Dr. Strand nearby to wiggle with!
Jenna! One of my favorite things about you is that no matter what life throws at you, you are able to get through it and be even stronger than when you started.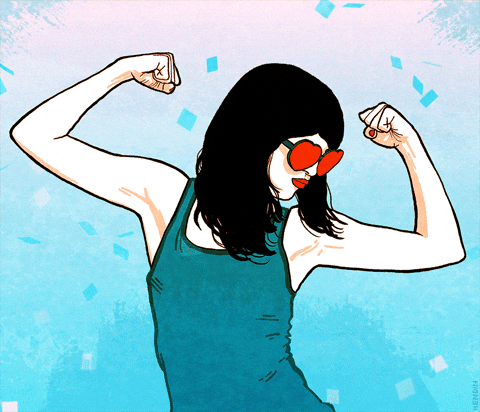 You are sassy, funny and so wonderfully cool, all while keeping that killer sense of humor.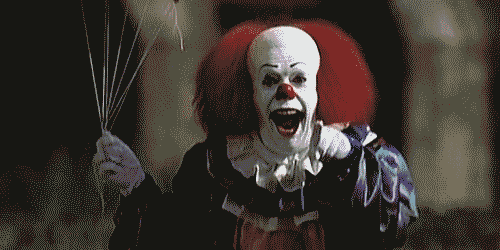 I know this next year of your life will be filled with incredible experiences and magical sunsets.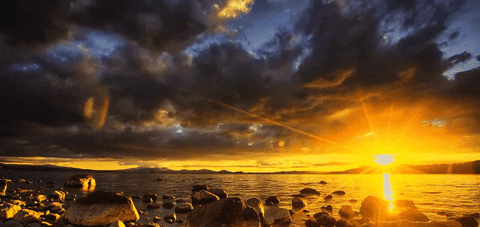 Love you, girl!
-M-
Jenna…Jolene caught me all right…
I just absolutely adore you. You are one of the most talented and fierce women I've ever met. Daily you are slaying those dragons, while pulling us all together.
Happy birthday Jenna!!!!!
xoxo,
A
Strong. Fabulous. Inspiring.
Jenna!
Let's go relax. Somewhere fun to get away from the world and enjoy all the magic it has to offer.
Maybe find a secluded house.
Maybe a walk through the woods.
A nice quiet place…
Or even the beach!
Anywhere you celebrate, it'll be a party! Have the best day! You deserve it.
Happy birthday!
Kathy
When I think of fierce, I think of you, Jenna.
You're a fierce writer, creating heroines that go to dark places and reclaim their power.
You're a fierce mama. Do not come between you and your cubs!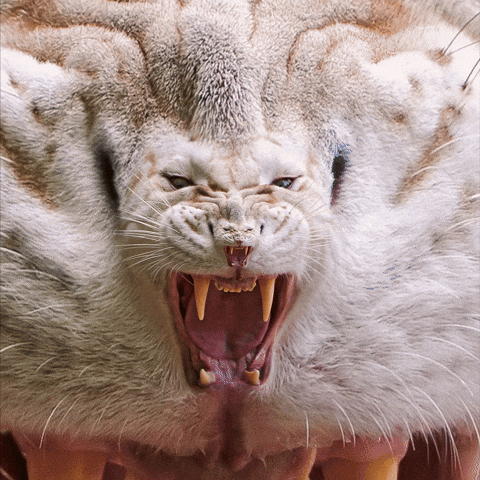 And you are a fierce person. You fight for what you believe in and for others to become the best version of themselves. All this comes through in your latest short story in the inspiring anthology, Betty Bites Back. I can't wait for the world to read it.
Have a wonderful birthday!
Victoria
With love,
The Midnight Society