It's October, our favorite spooky season! Which means that it's also the birthday of one of our all-time favorite people, Victoria Nations. You know her as horror writer and biologist, with a flare for fashion and a love for nature.
To celebrate, we're throwing her a party. We'll be in the garden, waiting. Don't mind the fog and the sound of creatures lurking beyond the woods. They wont bite…much.
Everyone gets a purple candle and a match. And you'll follow the trail, down down down until you're in the clearing, surrounded by giant trees.
Let's kick it off with a good drink. How about a Spiked Florida Swamp Water cocktail? We found the recipe here. Check out the post and learn just how to make it. Looks delicious. But watch out for the gaters.
Since we know Vicki loves eyeballs, we're serving them up like spaghetti. Eat up, pretties!
So grab a rainbow candy skewer, and let's gather in the garden.
We love you Vicki! You are such a special soul and a bright person. I am so thankful that we're friends. I admire your writing abilities, your wit, and the way help out your community around you. You are a bright light in this world! Happy birthday! Love, Jolene
Happy birthday, Vicki! Thanks for being such a supportive and inspirational light for all of us. We are so lucky to have you as a friend, and a fellow creator. I hope this next year brings amazing things for you, because you deserve it! –Brian
Vicki, you are everything a fellow Stephen King Sister Wife could want. Supportive, creative, and with a wicked sense of humor.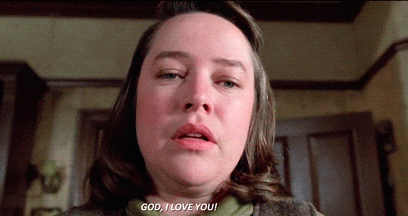 Your dark, tales of things that lurk beneath the surface inspire me and I know you are going to take the horror writing world by storm!
Love you, lady!
~Mary~
Happy Birthday Vicki!
Love,
The Midnight Society