/
A Very Merry Unbirthday Faith!
It's time to celebrate and today we're celebrating Faith! Do you know Faith? She is one of our longest-standing members, an author, Twitter lover, and co-writer of the Bound by Faerie series. She's also a master of marketing and strategic planning and a wanderlust traveler. In fact, you can keep up with her international travels on Instagram at WanderingWordCreator.
Merry Unbirthday to you Faith!
To get this party started, we're going to need some drinks! How about a Rotten Pumpkin Cocktail drink to start?! Drinking anything by jack-o-lantern light sounds awesome.
I also booked this magical backyard to hold our party. I'm pretty sure I saw at least five fairies while I was setting up.
Faith, you are so awesome. I love how you seek adventure, how brilliant minded you are, and how fun you are. I love how you care for others and I love having you around. I hope you have a wonderful unbirthday. Thank you so much for everything you do. I love reading your stories and I adore you! Love, Jolene
Faith,
As you search the world for inspiration, knowledge, and…monsters, take a moment to celebrate YOU!
When the dark fae find you, don't eat their food, even if they say I sent them. When they start to sing you a unbirthday song, don't listen. Don't fall under their spell, instead, put them under yours. A wondrous sprit. A beautiful soul. A fabulous heart.
Thanks for giving the world your Lipstick and Zombies…and FAE!
Cheers and nightmares,
Kathy
Faith –
You inspire me. You travel the world, and you see the magic in the corners that most people never see. Some would think you untethered, but you are more grounded for choosing where your roots grow.
So, I was thinking about your unbirthday and met up with a bear.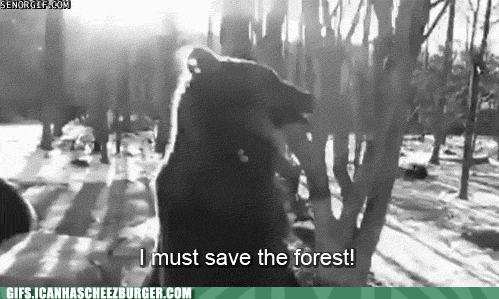 So of course I offered to help. The bear was quite distraught. We rushed through the forest and the next thing I knew, I was following a deer. Elk? I'm not sure, I was just rolling with it.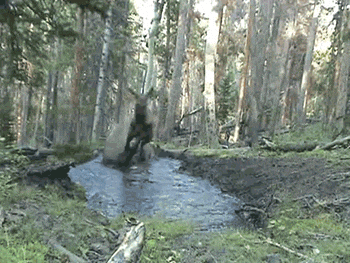 We had to run really fast.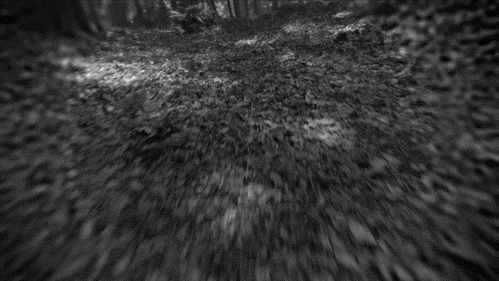 The deer-elk stopped at a clearing and transformed into a lovely lady with autumn leaf wings. She had laid out a spread of fruit and treats! It was a surprise unbirthday party! The forest folk were celebrating you, just like The Midnight Society!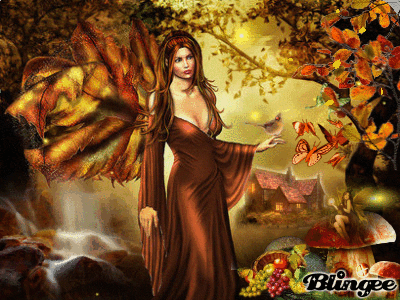 (Um, don't eat the food. Especially those mushrooms.)
(Don't go to the house, either. This is getting to weird. Maybe just be gracious and back away.)
Happy unbirthday to you, Faith!
Victoria
Faith!
We are all living vicariously through your globetrotting adventures! For your unbirthday, we are renting a cabin deep in the woods where the Midnight Society can all meet up and celebrate!
We can hang out, play games and go for a hike in the woods! Can't wait to see you there!
Brian
Very Merry Unbirthday Faith!
Love,
The Midnight Society