/
Happy Birthday ? Brian LeTendre ?!
Today is a special day. Why?
Because Brian LeTendre was born today! Thank goodness! You know him as an 80's hair metal aficionado, master podcaster, incredible author, and all around good guy.
How are we celebrating? With a good, ole monster party! That's how!
To kick off your big day, I'm making cocktails!
I found this one called Pool Party Massacre (perfect for a deadly summer) at CakeWolf's horror blog. You can find it here.
I'm also bringing a few of our special friends as a surprise. Hope you're ready to see your special friends!
Brian, you are so magical to me. Smart. Funny. Kind. Brilliant. An amazing leader and person. I admire you so much. Thank you for everything you do for your friends and family. You really are a true-blue super hero.
❤ Jolene
Brian!
To the guy who helped me fall in love with slasher movies! To a hard-working, hard-rockin', video game-lovin' writer and friend. May you haunt all the best rock concerts, taking in the energy for that monster hunting you do in secret, keeping the world safe from masked people with knives. You do good work. Keep being you! The world needs you. And in-between the work, be sure to take time for cake.
You're the best.
Kathy
Brian!
I brought the birthday tunes!
You can't go wrong with the classics!
Thank you for always making us feel valued and appreciated. You rock.
Jenna
Happy Birthday Brian!!!
You are an amazing part of our Midnight crew and I hope you have the very best day ever!!!
XOXO,
A
Brian, I don't want you to worry that The Midnight Society party is a fancy affair. You don't have to search your closet for the perfect outfit.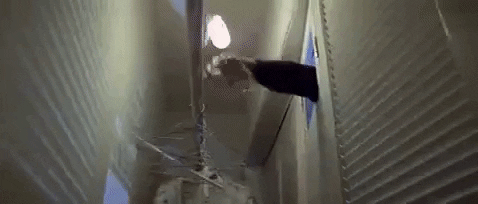 It's strictly casual and jumpsuits are totally in right now. The Innsmouth folk always dress up, but that's just them.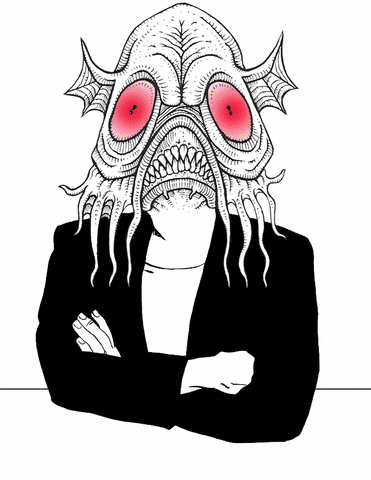 You're one of the hardest working writers I know, balancing life and taking time to tell the creepiest, most heart felt stories. You're a dear friend to all you love. I'm lucky to know you.
I hope you have the best birthday!
Victoria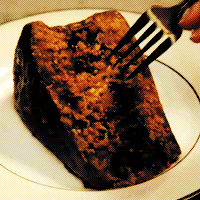 BRIAN! It's your birthday! Time to celebrate!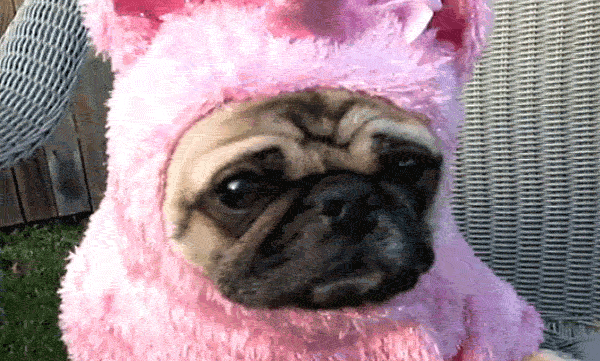 As two of the older folks here at The Midnight Society, I feel we have a special bond.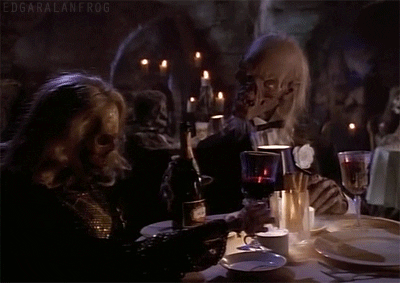 We grew up on the same music…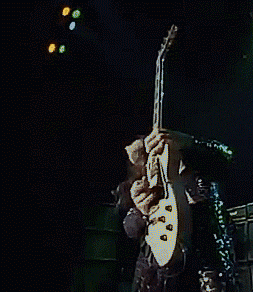 the same movies…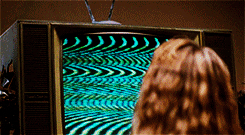 and I'm sure we both had questionable hairstyles we would love to forget…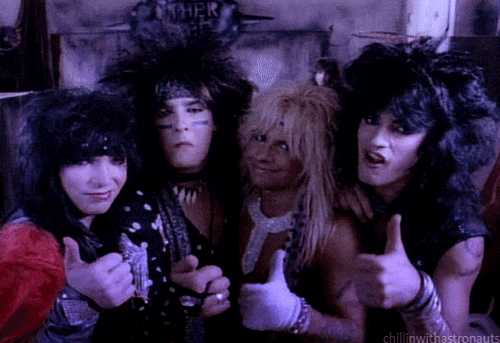 I know I say this all the time but you're like another brother to me. And to myself & others, you are creative, talented, supportive and have such a generous heart that I know everyone who meets you loves you as much as we all do!
On your birthday, I can only hope you get back as much love & inspiration as you share with others.
HAPPY BIRTHDAY, BRO! You deserve it! I GOT YOU CAKE!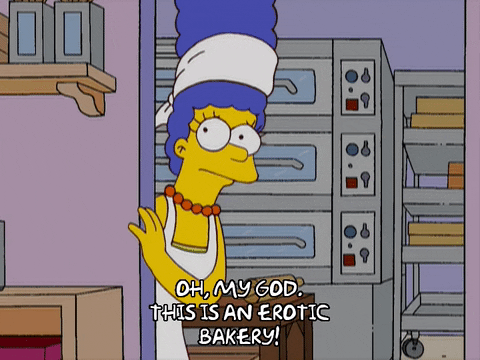 Love, M
With love and spooky,
The Midnight Society