/
New Years Celebration: Happy Birthday Kathy!
Today is a special day. Why? Our whovian friend Kathy was born today and you know what that means?
Party time!
Kathy is an author (you can buy her book Twilight Madhouse 4), whovian, trekkie, and potterhead. You can find her here on Twitter, where you can often find her watching movies and tweeting about it. Send her a happy birthday message!
Let's get this party started!
To get this party started, we're going to need lots and lots of snacks!
We'll also be needing some delicious cocktails to get the party started! I found this cute tardis-tini at a site devoted to Dr. Who drinks! If you click the image below, it will take you to the site.
I would like to try all of them–please and thank you!
Kathy, you are so lovely. You are brave, smart, wonderful, hilarious, and I love your energy. You are a talented writer and I'm so grateful to know you. Thank you for everything you do and the words that you write. You make my days brighter and my life better. Thanks for being you! <3 Jolene
Happy birthday, Kathy!
You are so amazing–bringing to many the joy of Theo, Dean, and Ryan gifs on a weekly basis. I don't know what I'd do without you!!! So for this, I bring to you your very own gif day…
I hope you have the BEST DAY EVER!!!! <3 ya girl!
xoxo,
A
A voice in my head asked…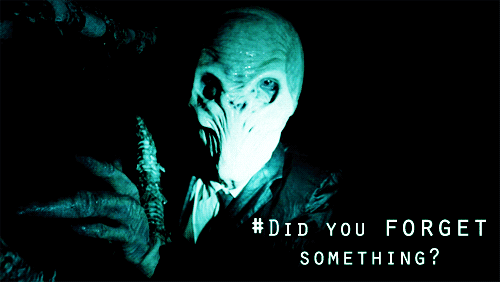 Of course not! How could I forget the annual celebration we all have today?
It's Kathy's birthday!
Kathy, I'm wowed by your writing, the way you set an ethereal mood. Fear creeps over me from your stories, and a wash of delight when I realize what is to come. You weave a heady blend of loveliness and dread.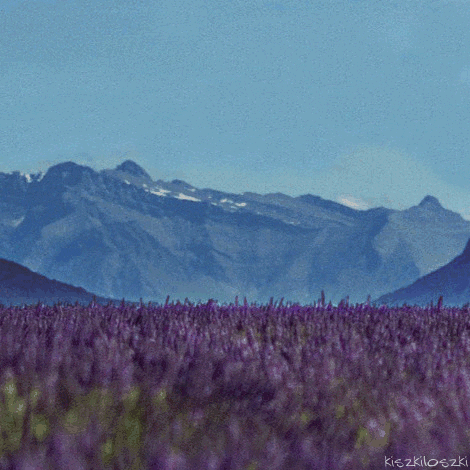 I wish you happiness and great stories in the year ahead.
Victoria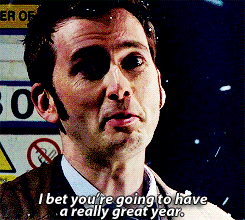 Happy birthday, Kathy!! I love your horror movie live-tweets, and we haven't done one together in a while, so I figured we could throw a Midnight Society party and do a live-tweet marathon. I brought along a few suggestions for us to live-tweet that I think you'd really love.
We could start with the amazing Tom Atkins and the classic Night of the Creeps:
Break out the puzzle games with a little Hellraiser:
And round up the evening with a good bedtime story in Phantasm:
Happy birthday, and here's hoping for more movie outings in 2019!
Brian
Kath!
As a Whovian, your outfit opportunities are pretty much endless.
The morning of your birthday requires a laid back, comfy look. A little tea, a little time travel, a little writing, perhaps?
You're up for the day, invigorated and ready to take on the world. Maybe take a magical walk? Decorate a band room or two? This Tardis jumpsuit has you covered!
You've done it! All your hard work has paid off and you're winning ALL THE BOOK AWARDS. Now it's time to don the Tardis gown. Enjoy. You've earned it.
Happy Birthday!!!
<3,
J
Happy Birthday Kathy!
Love,
The Midnight Society