Today is a special day, because we are celebrating our favorite undead enthusiast Amy Giuffrida's birthday! Amy loves vampires (seriously, just count the Buffy gifs on her Twitter), and so we're celebrating today with a vampire party!
If you don't know Amy, start by getting to know her on her Twitter. She is an amazing writer, literary agent, and home renovation master!
First, let's start out with a fancy drink, shall we?
We'll kick this party off with a Vampire Bite cocktail we found at Champagne & Coconuts!
Next, I'm going to put on a fancy little song from the Twilight soundtrack for nostalgia sake. You know, to set the mood!
We've also got the fog machine ready and the table set to start our five course meal! One of them is Robert Pattinson, but only if you're into that kind of thing.
Happy birthday Amy! You're such a funny, intelligent, and amazing person. I'm so thankful that you're in my life and I'm grateful for your friendship. I'm celebrating you today and every day! I can't wait for another year around the sun so I can watch you accomplish beautiful things!
Love you! Jolene
Amy! You work so hard. Finding new clients by reading queries and manuscripts. All that home renovation, ripping up floors and planting flowers. Being an awesome mom to kids and doggies. YOU ARE SIMPLY THE BEST! So I found you a place with everything you could want.
Think of all the walls to reconstruct, the ghouls in the attic will want the floors redone, and the goblins in the kitchen are groaning for new tile…not to mention the tiny evil fae in the bathrooms complaining about the shower situation. But the most important guests are the vampires in the basement, who need new coffins. We'll fix up an office room for all your agenting. And a library! The gravestones outside give it a special touch. Of course, we'll set aside a big room with comfy couches to sit and watch Buffy the Vampire Slayer.
And we can eat ice cream for dinner.
Have the best day being the greatest you! The world is a better place with you in it. I'm so happy I know you. I can't wait to see what wonderfulness your dark magic will bring you.
Happy birthday!
Love,
Kathy
Happy birthday, Amy! You are always an inspiration from a writing standpoint, but we have been doing some home renovation projects lately, and it has made me appreciate your own renovation posts even more! Thanks for being an all-around inspiration, and I hope your birthday is amazing.
–Brian
Happy birthday, Amy! You are such an inspiration. You do fabulous work for your clients and take on every size renovation project. No wonder you love vampires and their unrelenting strength and energy.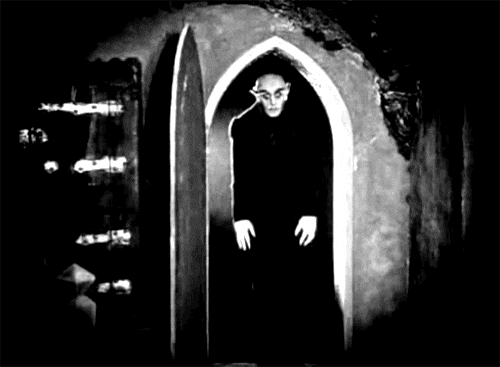 No matter how daunting the projects are, you tackle them with enthusiasm.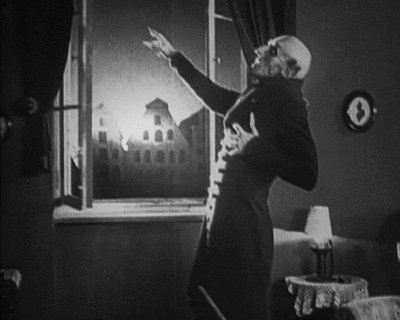 And you still have time to be an amazing friend. I love your fierceness. You show such love, but woe to anyone who hurts those you care about.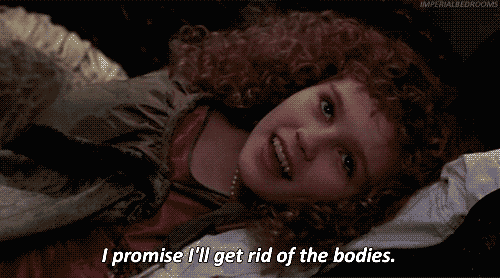 After all your hard word, you deserve a wild night out with your toothsome buddies.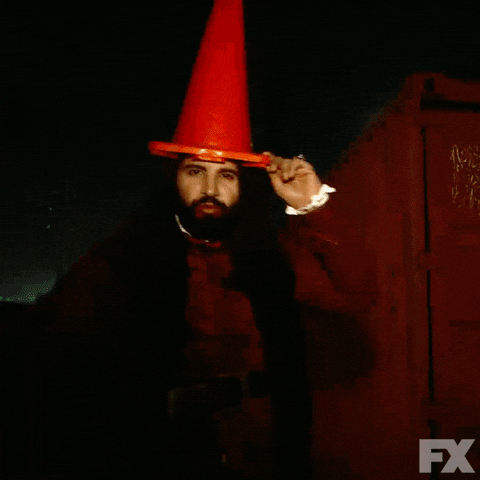 Or maybe just a quiet birthday break with a hot beverage.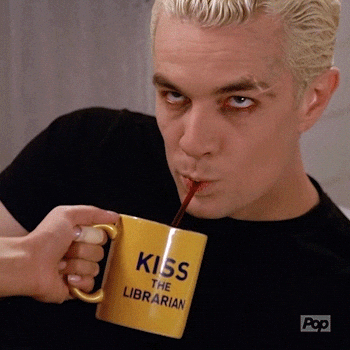 I hope you have a fabulous day celebrating you!
Vicki
Happy Birthday Amy!
Love, The Midnight Society