A real-life creepy thing happened to me today.
It JUST happened so naturally my skin is still crawling. I should share it with you. I'm sure in time I will but man… I've been freaked out ALL DAY.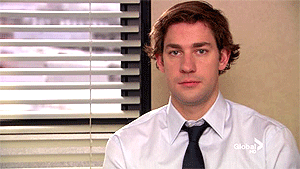 It got me thinking about real-life creepy things. About true horror stories. About tales with twists and turns that sound absolutely like a nightmare…but they aren't. They are real life.
One of the coolest things about horror movies and horror novels is that we can stands by and watch something utterly terrifying in the safety of our rooms, couches, or blankets without ever being in harms way at all.
But what about when something horrific happens and it's NOT pretend?
What happens when creepy, horrific things occur and the only leading character is Y-O-U?
Real-Life Creepy Things
https://www.youtube.com/watch?v=3TjVBpyTeZM#action=share
What's Your Favorite Real Life Creepy Story?
Have you ever had something creeptastic happen to you? I want to hear it.
If you have a creepy story that you read about or something that happened to you or a friend, tell us! Link it to me or tell me in the comments below.